Case 1 Department from the shadow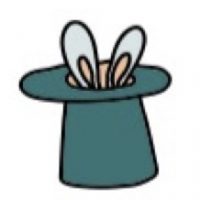 Few departments, crucial for the success of the company, don't have the necessary position or the influence. The departments are not naturally part of the process. Others don't ask, and the managers of these departments don't push hard enough. Top managment tried to intervene, but without any success. The distance between the departments only gets bigger.
Personal note: a few super talented managers broke through, and few where said goodbye in a good way. With fewer people, the right contribution.